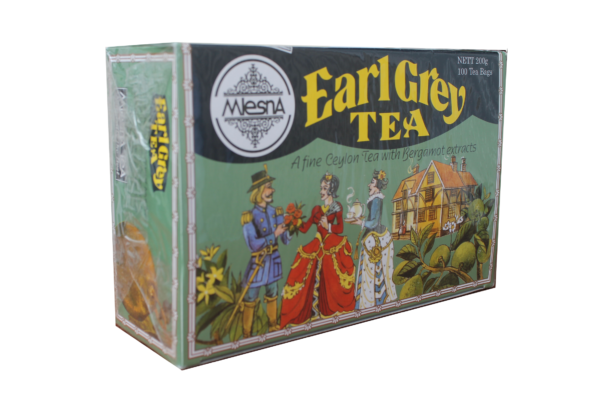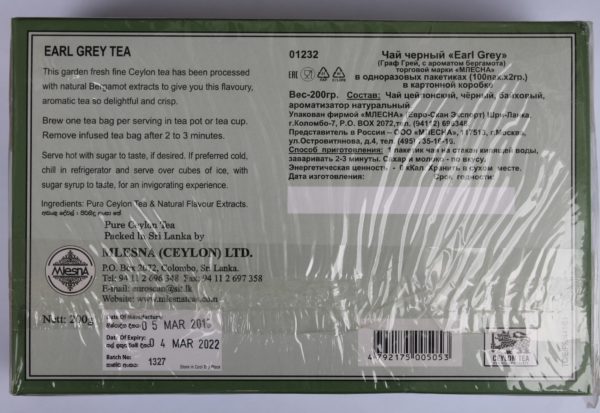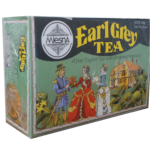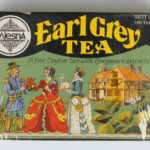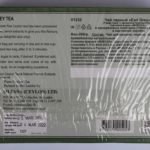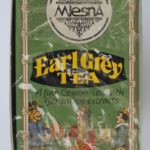 Earl Grey Tea, Mlesna Premium Tea Bags (100 Tea Bags)
$24.50
Description
Mlesna Earl Grey Tea
"Mlesna Earl Grey tea is processed in your most famous tea destination Sri Lanka with Bergamot oil extracts. Earl Grey tea decreases your risk of diseases and popular among tea lovers all over the world as a fighter of cancer. Consumption of Earl Grey tea improves digestion and keeps you away from stress"
Earl Grey Tea – Mlesna, Premium Tea Bags (100 Tea Bags)
This garden fresh Ceylon tea has been processed with natural Bergamot extract to give you this flavoury aromatic tea so delightful and crisp.
Brewing instructions:
Brew one tea bag per serving in teapot or tea cup. Remove infused tea bag after 2 to 3 minutes. Serve hot with sugar to taste, if desired. If preferred cold, chill in refrigerator and serve over cubes of ice, with sugar syrup to taste, for an invigorating experience.
Ingredients: Pure Ceylon Tea & Natural Flavour Extracts.
Weight: 200g.
Pure Ceylon Tea Packed In Sri Lanka By:
MLESNA (CEYLON) LTD P. O. Box 2072, Colombo, Sri Lanka.
Store In A Cool Dry Place